Capturing the Faces of the Northwest:
People, Technology, Environment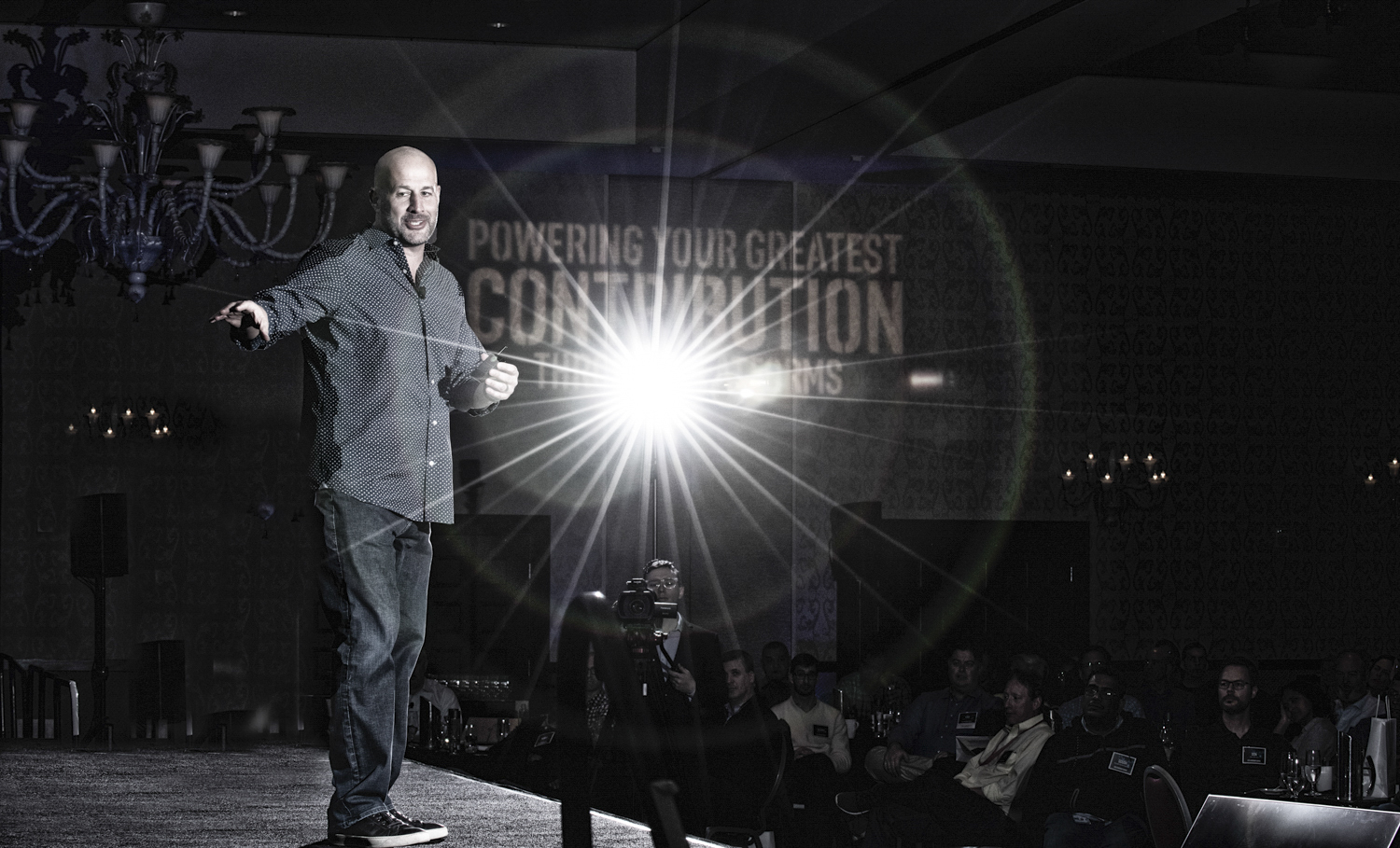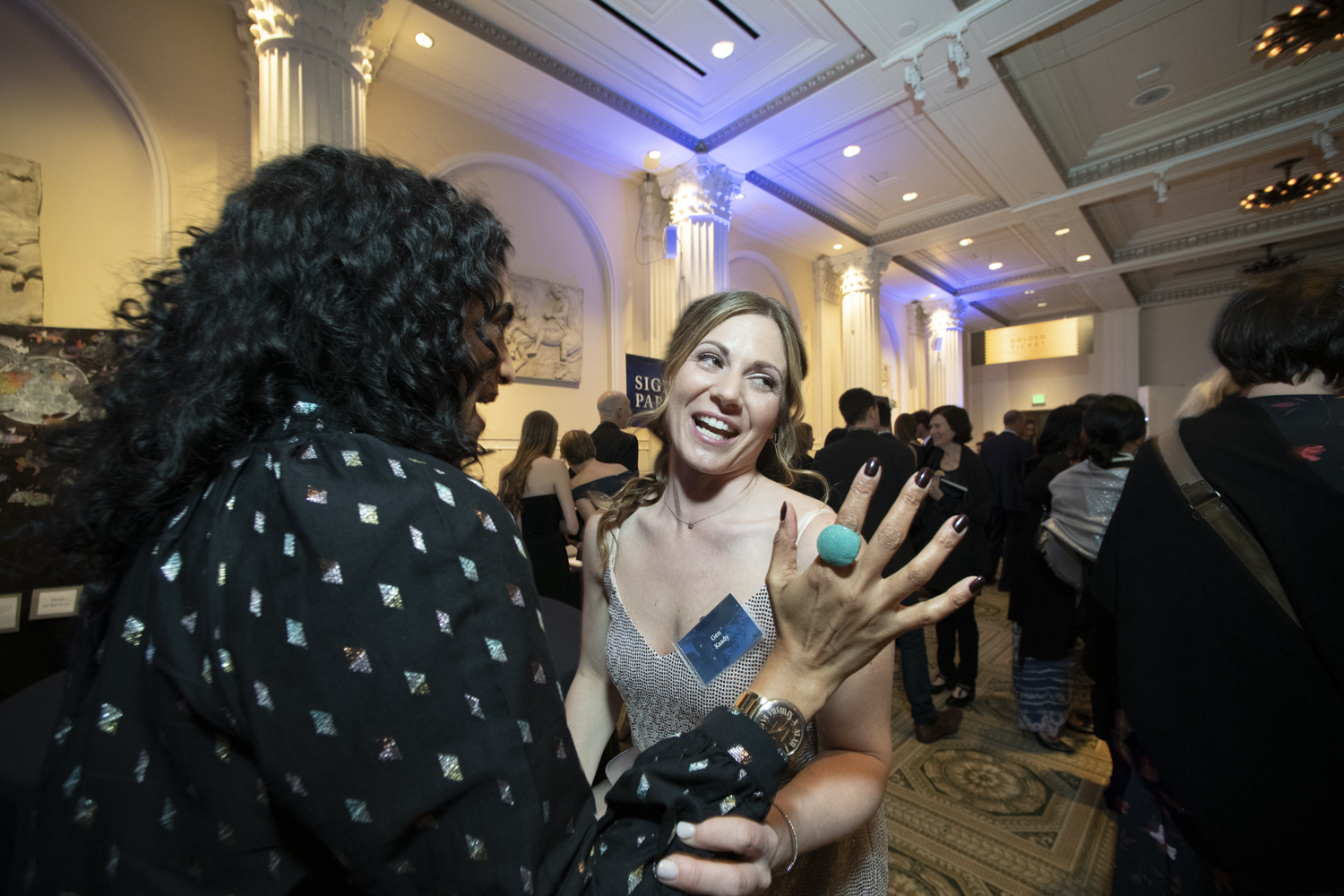 Bruce MacGregor, ASMP, supports corporate, technology and environmental clients in the Pacific Northwest, including many non profits. Services include head shots, event photography, environmental portraits, marketing campaigns, lifestyle, media stills and documentary galleries. He welcomes inquiries from the Pacific Northwest, the Pacific Coast, and beyond.