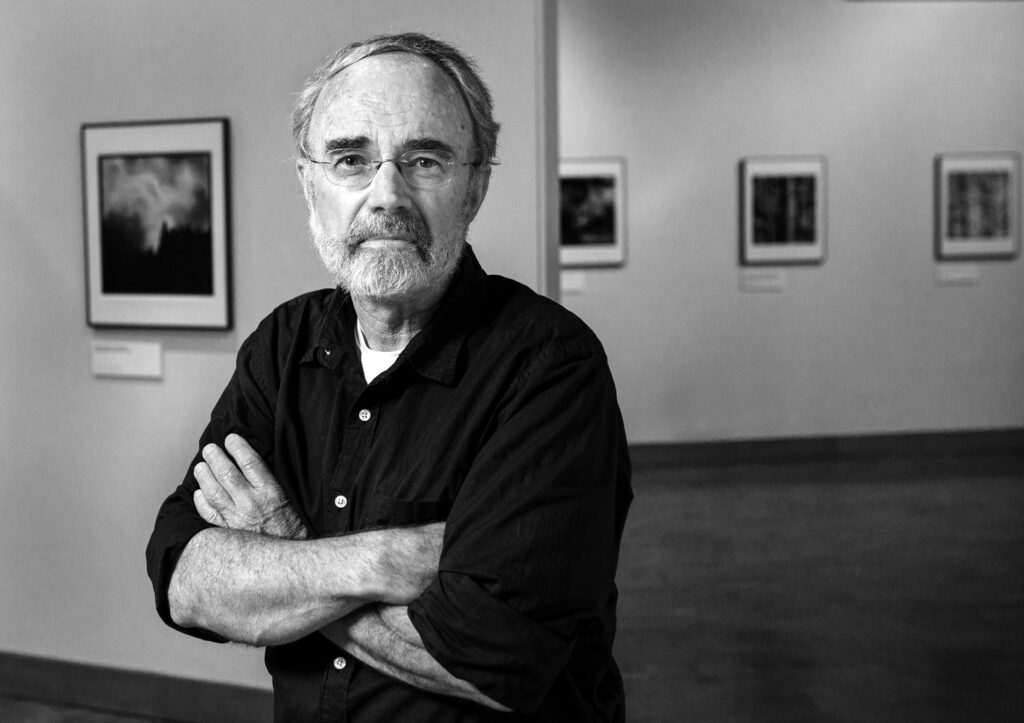 Kerri Garfield Photography

Bruce MacGregor is a member of the American Society of Media Photographers (ASMP) since 2010.
For over twelve years, Bruce MacGregor has supported small business, corporate, and non profit clients in the Portland Metro area and the Pacific Northwest, including many environmental groups. Professional services include head shots, executive portraits, event photography, environmental portraits, marketing campaigns, lifestyle, media stills and documentary galleries.
MacGregor's clients include Intel Corporation, Hewlett Packard, KeyBank, Patu Wind Farm, Brandlive, Cloud Campaign, Catalyst Trade, The City of Portland, Portland State University, Oregon State University, The Nature Conservancy, Habitat for Humanity, Johnson Creek Watershed Council and Forest Park Conservancy; media outlets include PBS's The American Experience, Bill Moyer's Journal, New York Times syndication, The Portland Tribune, Portland Business Journal, North American WindPower, 1859 Magazine and OnTrak (AMTRAK's Cascade Route Magazine).